Approach
A crucial feature of our approach is the perception of the client's business as our own.
The key point of our approach is to perceive the client's business as our own. We are not aimed just to develop the product according to the technical specifications. Since we have not only program developers in our team, but also experienced marketing experts, product managers, and analysts, we are capable to thoroughly examine customer's requirements and come to grips with each client's business. Thus, we can offer the best decision, which would allow us to meet all the targets and would be beneficial both in terms of costs and timeframes.
---
Our product developers always have a finger on the pulse. We follow the policy of implementing the most efficient software development methodologies and modern technologies.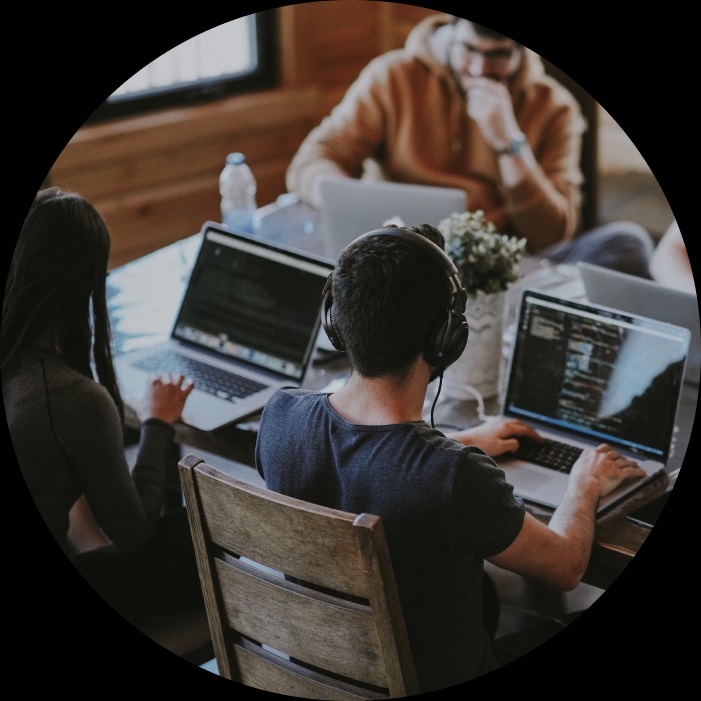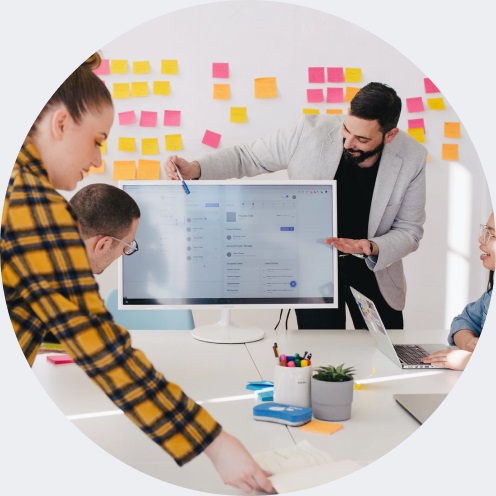 The result —
what is important
All employees in our company have a keen sense of responsibility for the results of their work. On top of that, we strongly believe that our ultimate goal is not only our customer's satisfaction but the first and foremost – the users' experience which is gained by the clients of our customers while using our products.
Therefore, in development, we abide by the principle of triple control - any solution passes three stages of testing before it reaches the customer and production:
By the developer
It is obligatory to build automatic tests for every application element that the developer creates
By the testing department
Test engineers verify the application for compliance with the technical specifications and the correct operation of all implemented functionality
By the other departments
We believe that the most effective testing technique is to provide third-party users with the possibility to examine the product as well, as they can see and point out all the obscure parts and difficulties during their first-time experience