Team as a service
Companies that require to increase their software development speed, as well as start-ups, often strengthen their IT department with experienced specialists who will work together with an existing team as one organization. We are ready to offer such a solution - our experienced senior-level specialists prepared to join your team and work with you using a single technology stack and your development methodologies.
Our specialists have an excellent mixture of technical competencies and soft-skills soft-skills :
Talented developers with extensive experience in the field that you require

A ready-to-go team that immediately starts working as a whole, without the need for building communications

"Supermarket of developers" – in our company, you can hire all the necessary specialists, including developers, QA, DevOps, and analysts

Business thinking – the business goals are the priority for all our employees, and we can achieve the desired results using minimum essential resources.
Compared to full-time employees, hiring the bboss.io development team gives you many advantages:
Our team will get to work instantly

Our experts will be ready to start executing your project the same day you contact us. You will save time and money on searching and selecting suitable employees - we have already done this for you!

We hire only the top 5 percent of developers

We select our employees very carefully and hire only the very best and only those who share the same values and agree with our approach to work.

Accounting optimization

You work with a single contractor who takes care of all issues related to the payment of salaries and other accounting issues. Take off the burden of unnecessary worries and focus on what matters to you.

Our employees are accessible at all times

They are always present at daily meetings, available in chat rooms and via audio/video communications. Working with us, you will feel as if you worked with your development team.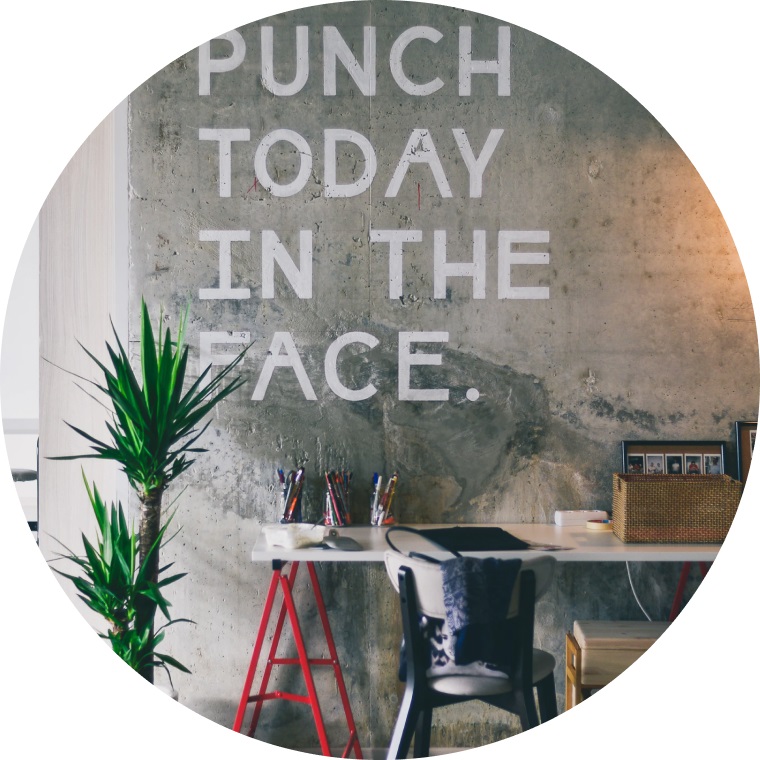 Our team has more than 30 experienced members who are ready to start executing their mission TODAY.
Send us your request, and we will contact you within 24 hours to discuss how we can contribute to your ongoing growth and success.