Industries
Bboss.io specializes in the development of business solutions both for B2B and B2C sectors.
Our team has a wide experience in franchising, buying and selling of businesses, and business services. We derive pleasure from the arrangement of different competitions, conferences, and other events. We also closely cooperate with companies from the fitness and service industry.
B2B
In the B2B sector, we specialize in websites and mobile application development, which enable the customers to find new clients, partners, and suppliers. On top of that, we develop special tools that allow us to analyze partners' trustworthiness according to the public sources and create ratings based on this information.
For business events, we develop mobile applications, landing pages, and make integration with social nets through API.
Our core competences for the B2B sector:
Websites and mobile applications development to support any business objectives

Online payment and document management

Big data analysis, trend spotting, and creating of ratings

Automatic integration with social nets

Online payment management
Sport, beauty and wellness industry
We cooperate with many fitness clubs and beauty salons in Russia. For these industries, we developed different products both for internal use (CRM and ERP systems, knowledge databases) and for customer interaction and lead generation (websites, landing pages, and mobile applications).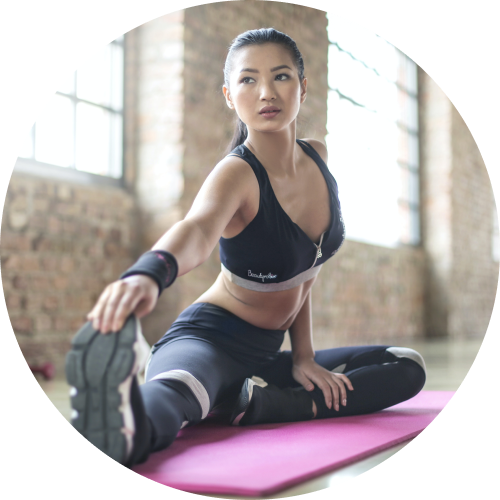 Besides, our specialists created various solutions for work processes automation in these companies — entrance and exit control with the help of cards, online cash registers, automatic accumulation of data from fitness equipment and test devises to the users' accounts. Thanks to these solutions, clients observe their improvements in online mode, while managers, fitness instructors, and doctors get useful tools for customer management.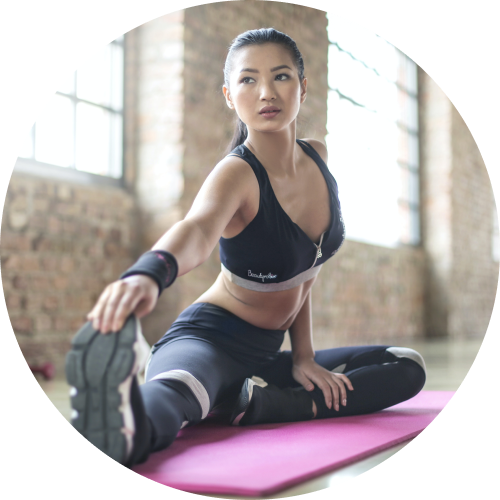 Our core competences in the beauty industry:
Business processes analysis and optimization using CRM and ERP systems

Online payment and document management

Knowledge database, education management, and performance appraisal

Entrance and exit control

Synchronization of data from fitness equipment and test devises with the users' cards

Online training scheduling and booking via website or mobile app
Service industry
Bboss.io team has experience of cooperation with companies that provide B2C services – cleaning, plumbing, light maintenance and repair, furniture assembly. For these businesses, we developed all the required tools for their work:
- Websites, landing pages, and mobile application for service orders
- CRM, ERP, and payment management systems, control of employees' work schedules, and payroll preparation
Our solutions help our clients to become resource-efficient, maintain warehouse inventory control, keep track of employees' educative processes, and optimize logistic processes.
Our core competences in the B2C sector:
Business processes analysis and optimization

Business processes analysis and optimization using CRM and ERP systems

Payment management

Payment management (online and offline), cash-flow planning, and payroll accounting

Knowledge database

Education management, and performance appraisal

Optimization of logistic processes

Automated planning of the employee route, and work order generation based on each employee location

Warehouse

inventory control